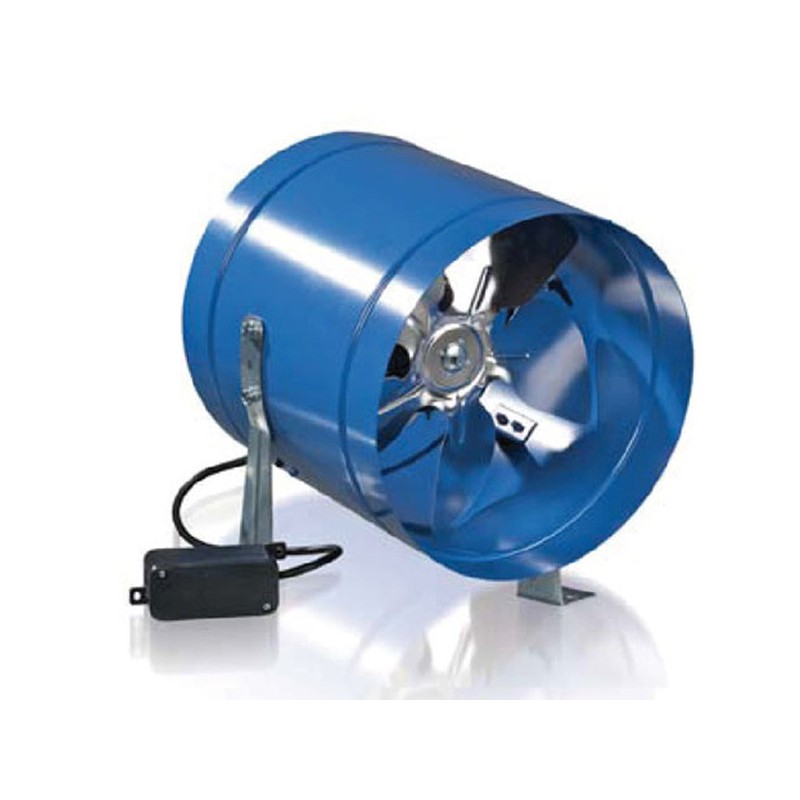 WINFLEX EKSTRAKTOR 315MM METAL 1700M3/H
Çmim: 88 €
WINFLEX 315MM METAL 1700M3/H
Robust design with full metal propeller understood !!!
– Use
combined ventilation system for supply and air extraction for the field where a high air capacity is required.
– Design
The Winflex VKOM are are made ​​of steel with a polymer coating. The terminal box is externally connected by a cable to maintain the distance.
– Engine
The asynchronous motor is equipped with thermal overload protection with automatic recovery.
Motor protection: IP44.
– Assembly
The VKOM can be installed in the duct by means of fasteners or directly inside the wall.
Warranty: 1 year.
Voltage: 230V – 50 Hz
Power: 110W.
Current [A]: 0.75
Max flow: 1700m3 / h
Noise level at 3 meters: 54dBA
Incoming Maximum temperature 40 ° C
protection: IP X4
Diameter: 315mm