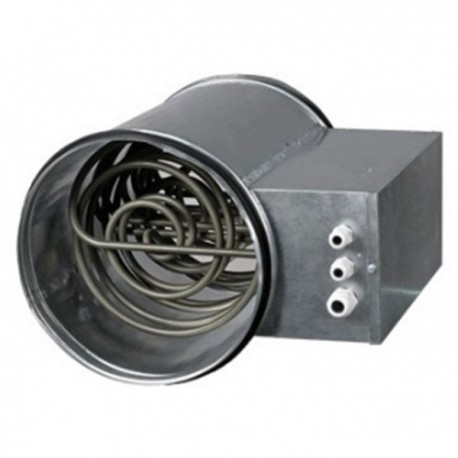 Nxemje per Serra Dhoma 315 mm 2.4 kW
Çmim: 175 €
Power : 2.4 kW
1-phase 230V
Weight : 5.9 kg
Connections (input/output) : 315mm
Ideal for solving the problems of cold weather that may prevail within spaces of culture, larger or located in areas suffering from sudden changes of temperature.
FITS DIRECTLY to The EXTRACTOR DUCT TT 315mm(surcharge).
1 meter of sheath type Combi must be placed between these two elements.
Warranty : 1 year.
By Winflex Ventilation.