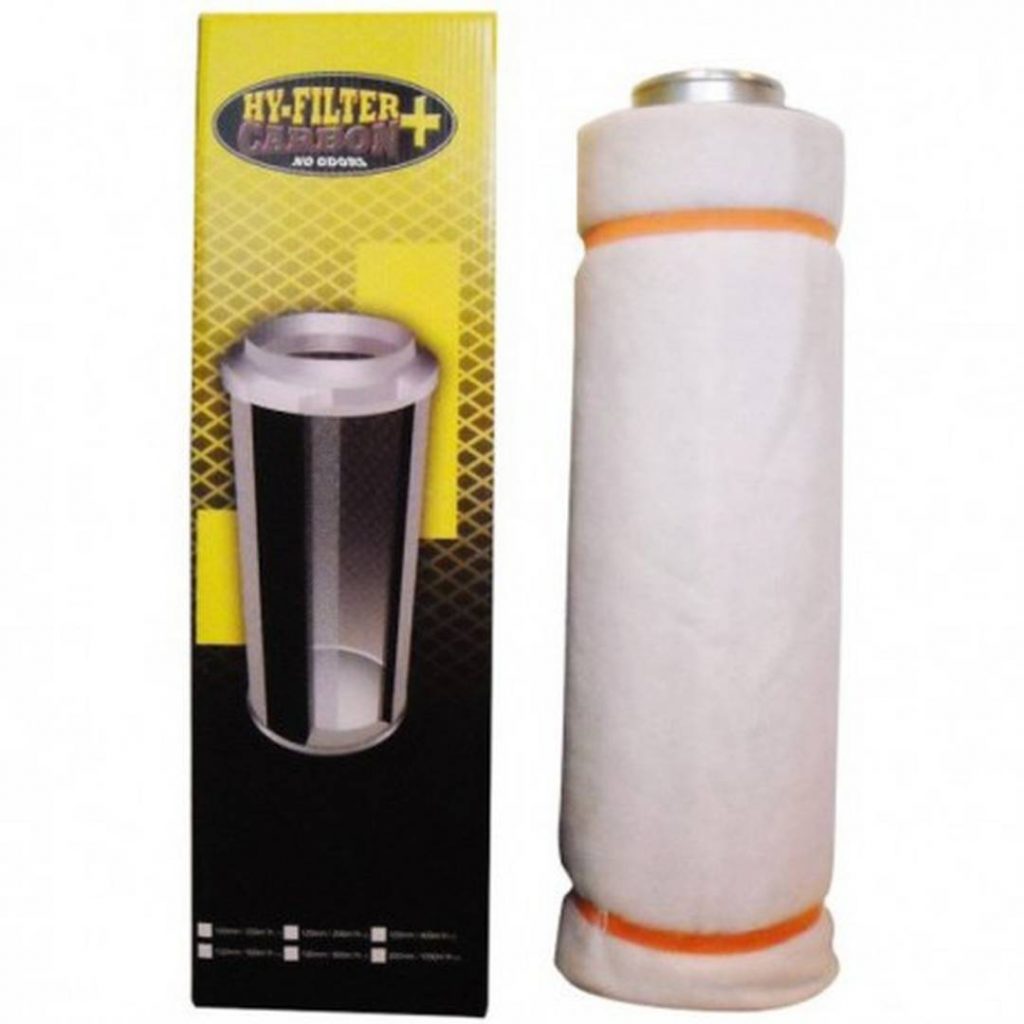 HY-FILTER + V2 CARBON 200MM 1000M3/H
Çmim: 134 €
HY-FILTER + V2 CARBON 200MM 1000M3/H
HY + CARBON FILTER 1030m3 / H
A new version of activated carbon filters HY-FILTER.
Enhanced for the ultimate efficiency: 95% odor filter !!!
New Coal long life assets.
Dimensions: 250mm x 1000mm.
Flange 200mm.
Scheduled for extractors with a maximum power of 800m3 / h.
Effective for 1 year.
2 elastic side fixings for pre-filter.
A foam prefilter.
Weight: 20kg.