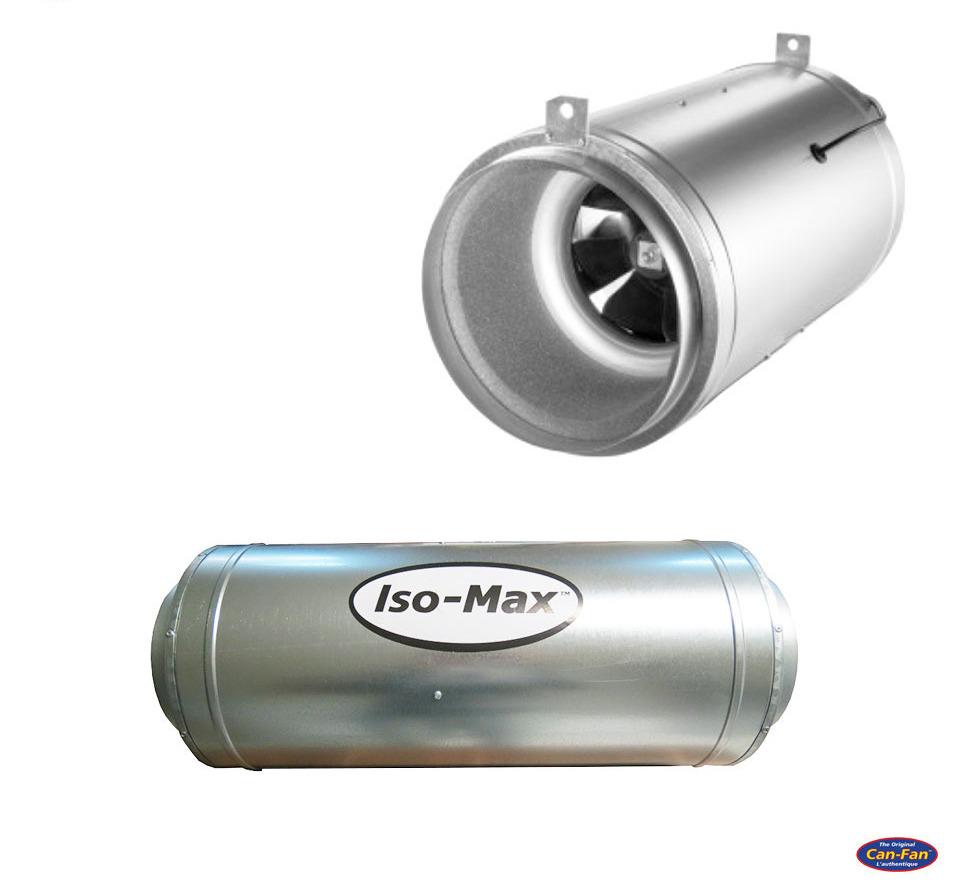 Vent ISO-MAX 315MM 2500M3/H (SOUNDPROOF) Pa zhurmë
Çmim: 460 €
ISO-MAX by Can-Filter
Developed in partnership with RUCK Ventilatoren and ETA Line.
Exclusively at Culture Indoor, official distributor in France.
Here is the first extractor soundproof very compact.
Most in need of housing bulky, metal or wood, the new ISO-MAX by Can-Filter will provide you acoustic comfort and simplicity of installation.
The extractor of the mark ETA, which is housed, is enclosed in a aluminium completely soundproof.
Technical characteristics:
Diameter of input and output : 315mm.
Speed : 2380m3/h.
Current (min-max): 1A – 1.7 A
Power consumption P1 (min-max): 209W – 279W
2 years warranty.
Download the technical data in the download tab