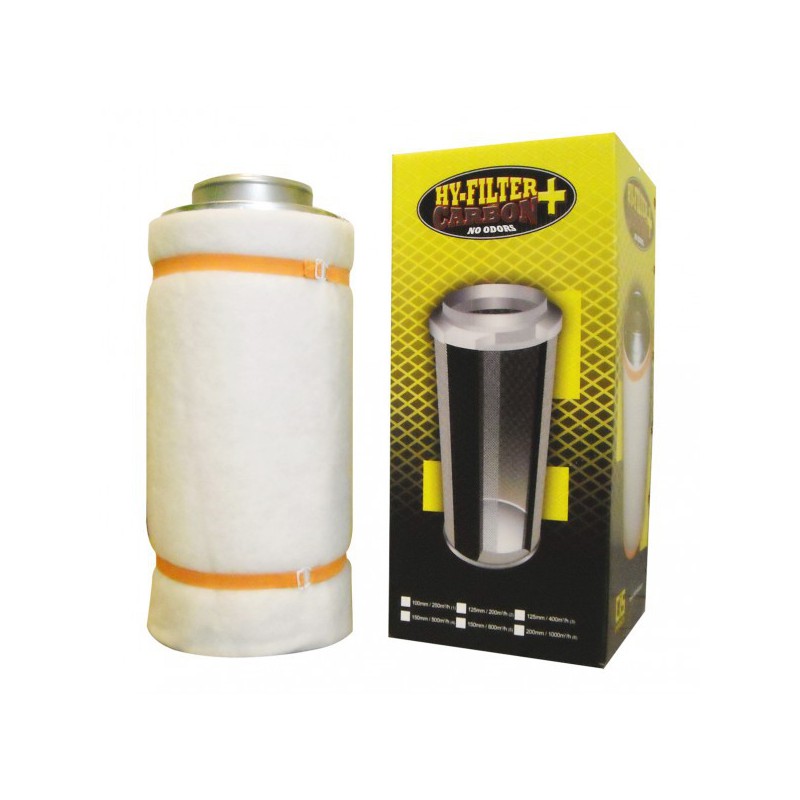 HY-FILTER +V2 CARBON 150MM 500M3/H
Çmim: 81 €
HY-FILTER + V2 CARBON 500m3/H
A new version of the charcoal filters HY-FILTER.
Revised upwards to compete with the leading brands of carbon filters.
Filtration to 95% of odours.
New activated carbon for long life. Expected effectiveness in the recommended conditions.
New pre-filter for very good filtration
2 adjustable straps for attaching the pre-filter.
Dimensions : 200mm x 600mm.
Flange 150 mm.
Intended for extractors with a maximum power of 500m3/H.
Weight : 11kg.