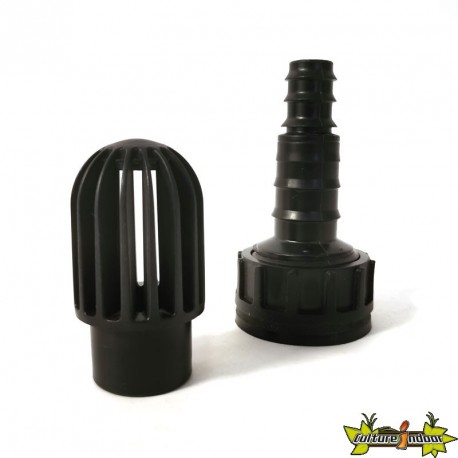 ENTRY TABLE TO TIDE ADJUSTABLE 16MM
Çmim: 12 €
ENTRY TABLE TO TIDE ADJUSTABLE 16MM for hydroponics plants or the inundation of the plants in soil or coco fiber on table culture inundated by tide.
Table entry to tide or syphon with a filter at its end. 16mm diameter
On-high to ensure a level of water in the cultivation container during the injection of the nutrient solution.
Connects to the water pump and is screwed to the tray culture system of hydroponics.